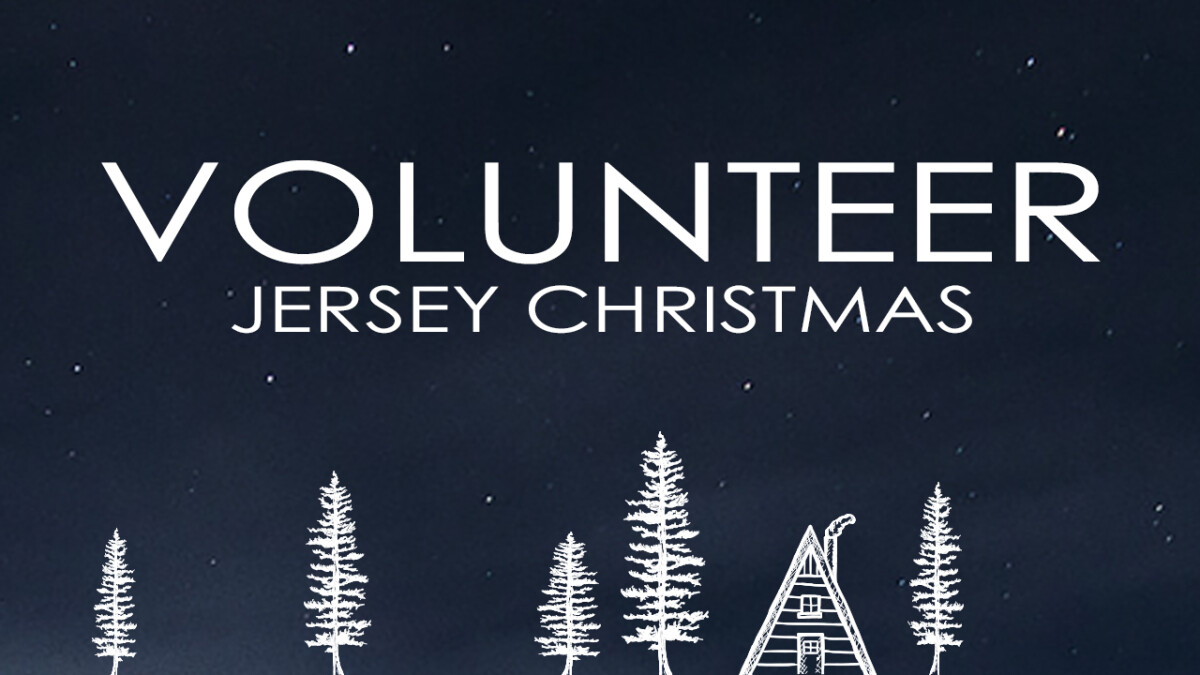 Daily from 11/15/2018 to 12/20/2018
Christmas Volunteer Opportunities
We have A LOT of serving opportunities during the Christmas season. We would love to have you serve in as many areas as you are able and willing. We have everything from childcare to ushering. You can serve for an hour or more. If you are interested in serving for multiple events please note that you will need to register separately for each of them. Join us this season to help host and bless each other and our guests this Christmas time!
VOLUNTEER OPPORTUNITIES
Christmas Decorating
Join us for lunch and church wide decorating on November 25 12:20pm-4ish pm
If you've already had your house decorated for the last month and you can't help but spread Christmas cheer, then this opportunity is for you!
Kids FX
Come volunteer at our Christmas Carnaval. On December 2nd from ???? to??? We are looking for volunteers to host the different Carnaval activities. If hosting a game show has been your life long dream, then this is the opportunity for you!
Christmas in the Chapel
Do you love making people feel at home? Then the opportunities on December 9th are just for you! We're looking for ushers and Greeters to help host our two services. Serve for one or both!
Christmas Eve
We have SO many guests come through our doors these two days (December 23, and December 24). What a huge opportunity to be a light to our community! We are looking for childcare workers, ushers, greeters, parking lot attendants, singers, cafe helpers. We have 5 different services. We'd love to have you join us for one or many!