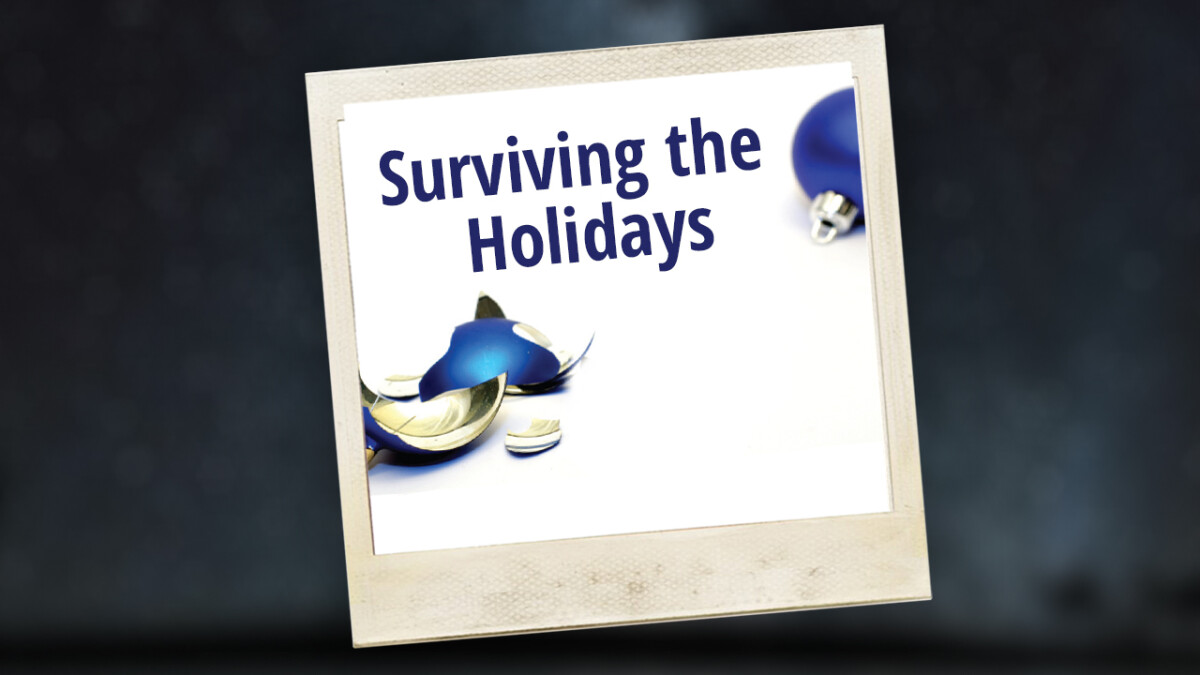 Wednesday, December 12, 2018, 6:30 PM - 8:30 PM
Our Surviving the Holidays seminar is especially for people who are separated and divorced OR are grieving a loved one's death. You'll learn: how to deal with the many emotions you'll face during the holidays, helpful tips for surviving social events, ways to give your kids a good holiday experience, and how to discover hope for your future.
Room 2108 DivorceCare
Room 4118 GriefShare
Join us at 6:30PM...you are welcome to bring a friend.