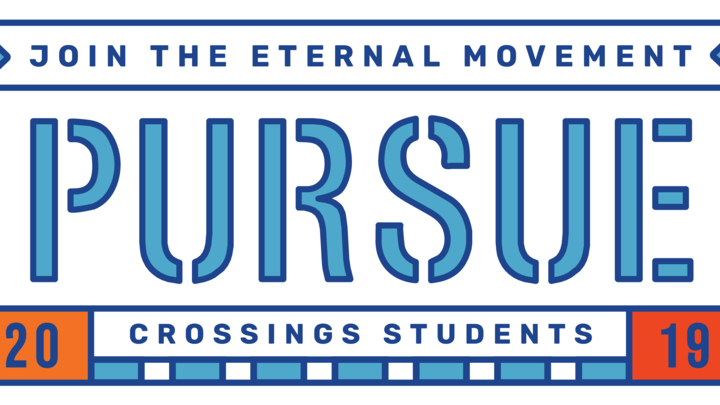 Thursday, July 11, 2019, 8:00 AM - Monday, July 15, 2019, 4:00 PM
The Student Summer Camp is called Crossings and is located in Bagdad, Kentucky. Registration closes March 15th and costs $295 per student. Along with spiritual growth, there are numerous activities offered that are used for fellowship.
Summer camp has continued to be an amazing experience for students in the past and we trust that the Lord will do big things again this year.