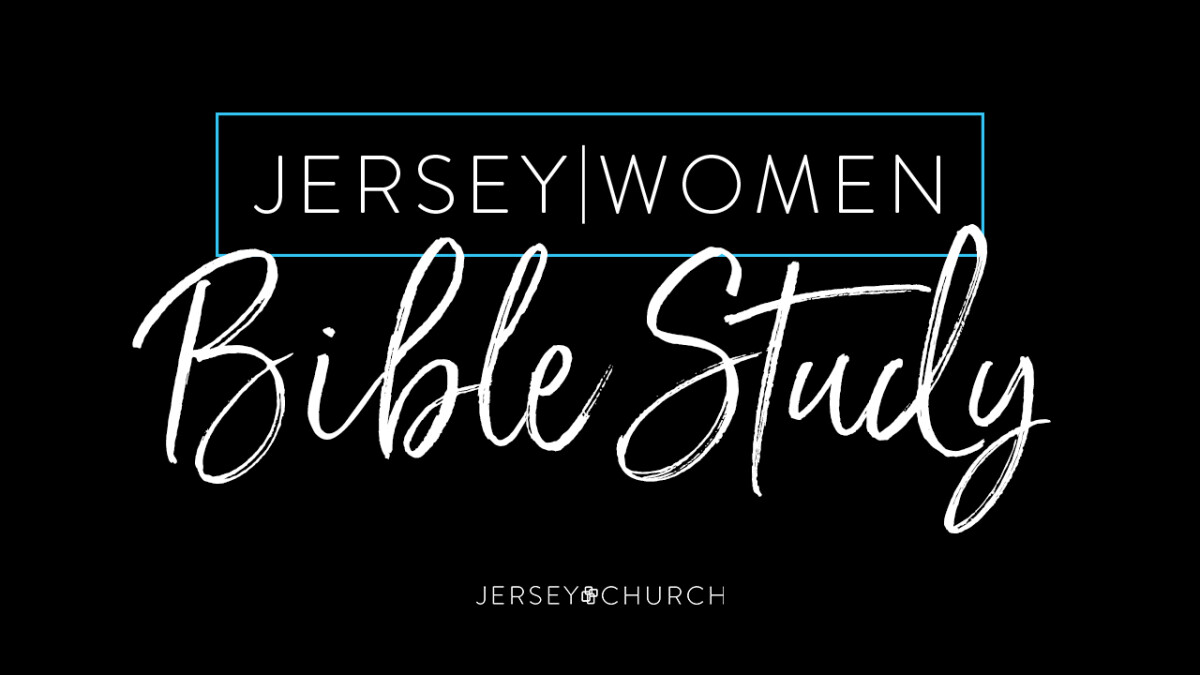 Every Wednesday, from 01/09/2019 to 02/20/2019, 6:30 PM - 8:00 PM
In this 7-session Bible study, Lisa-Jo Baker and friends from (in)courage explore our relationship with Jesus as the ultimate model for authentic friendship. Nothing shapes us like the impact of a friend - it's how Jesus radically and intimately connects with us. So instead of chasing perfection, overcome your fear of being known and find the courage to connect.
You are welcome to join us on Wednesday evenings.