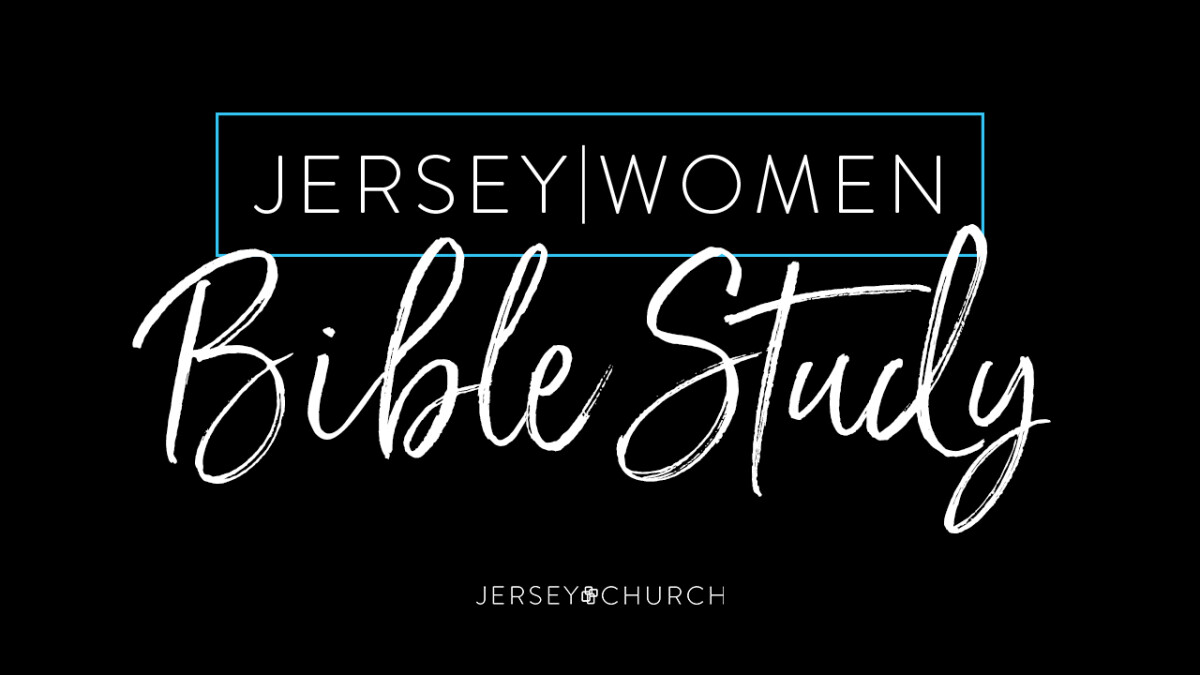 Every Wednesday, from 09/05/2018 to 10/17/2018, 6:30 PM - 8:00 PM
Over 7 sessions, look to Jesus as your model for hospitality. Discover how He lived a life full of interruptions, yet always welcomed people and invited them to follow Him. Learn to replace cultural expectations with biblical hospitality to create a legacy of invitation and reflect Jesus through simple acts of service.
You are welcome to join us on Wednesday evenings 6:30 - 8:00PM September 5 - October 17, 2018 in Room 4116.