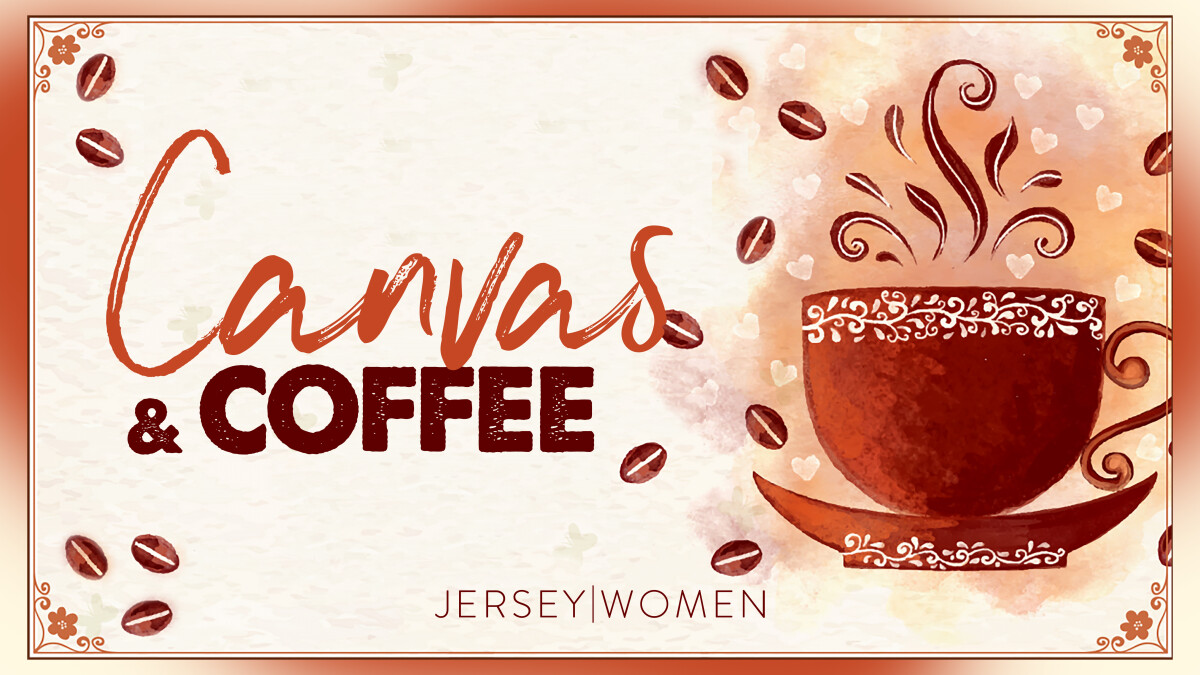 Friday, January 25, 2019, 6:30 PM - 9:00 PM
Ladies of all ages are invited to join us for a girls night out! Please bring an appetizer to share. Space is limited and you must register to attend. Cost is $5.
Contact: Cindy // // 740-927-1859 x202 for more information.