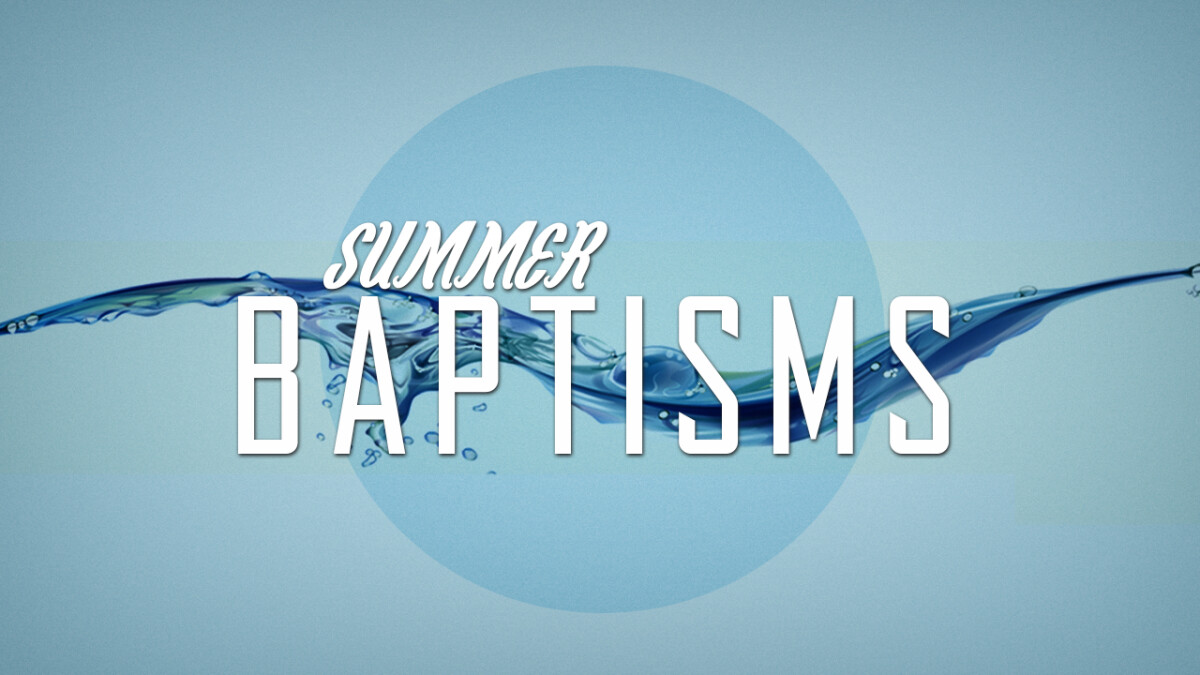 Sunday, August 05, 2018, 11:00 AM - 12:00 PM
If you have invited Jesus into your life and you're wanting to be baptized, now is a great time!
We are planning baptisms in the pond, across the street on Sunday, August 5.
Sunday morning details:
No 8:15 Service
We will have our normal 9:30 Services.
No 11:00 Service.
No Grow Groups
No Kids Programming
We WILL have childcare for ages two and under at 9:30AM.