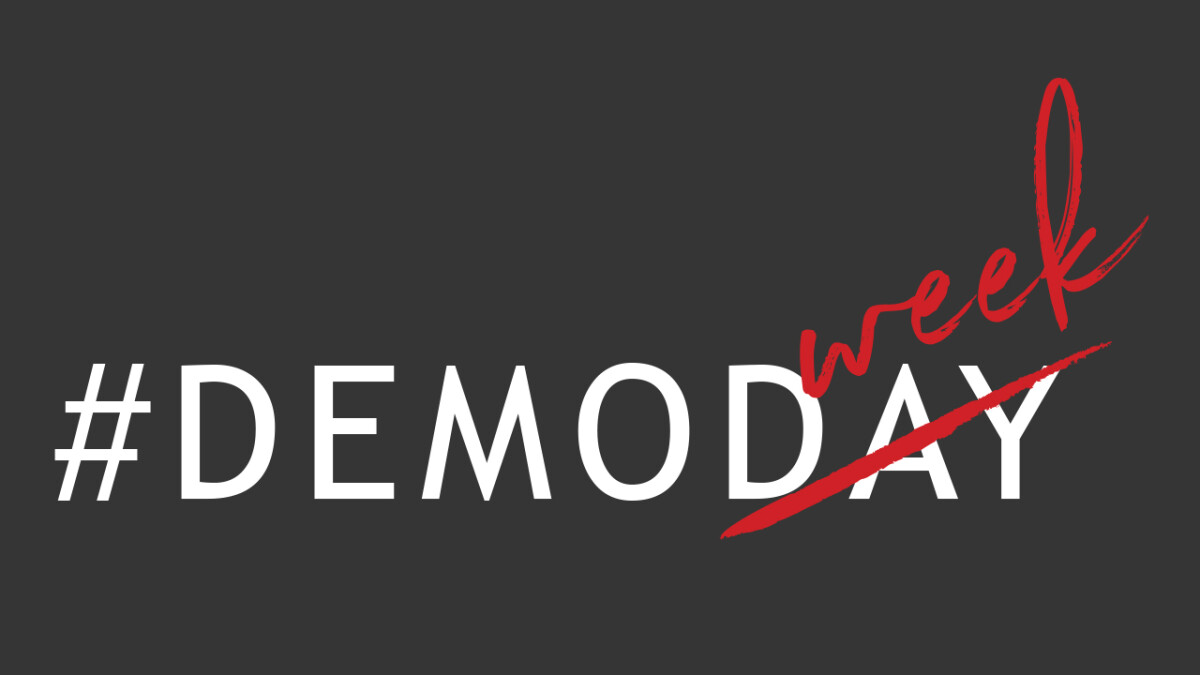 Daily, from 06/04/2018 to 06/08/2018, 7:00 AM - 8:00 PM
We wanted to let you know that we have completed the majority of our demo week tasks much earlier than anticipated. Yes, we are as surprised as you are!
Because of the progress made over the last two days, we do not have need for people to work the rest of this week. We can bring demo week to a close.
We would like to thank those of you who were able to help on Monday and Tuesday.
We would like to apologize to those of you who were looking forward to serving this week. We just had no idea things were going to progress so quickly.
Thank you so much for signing up and your willingness to serve during demo week. Please let us know if you have any questions.