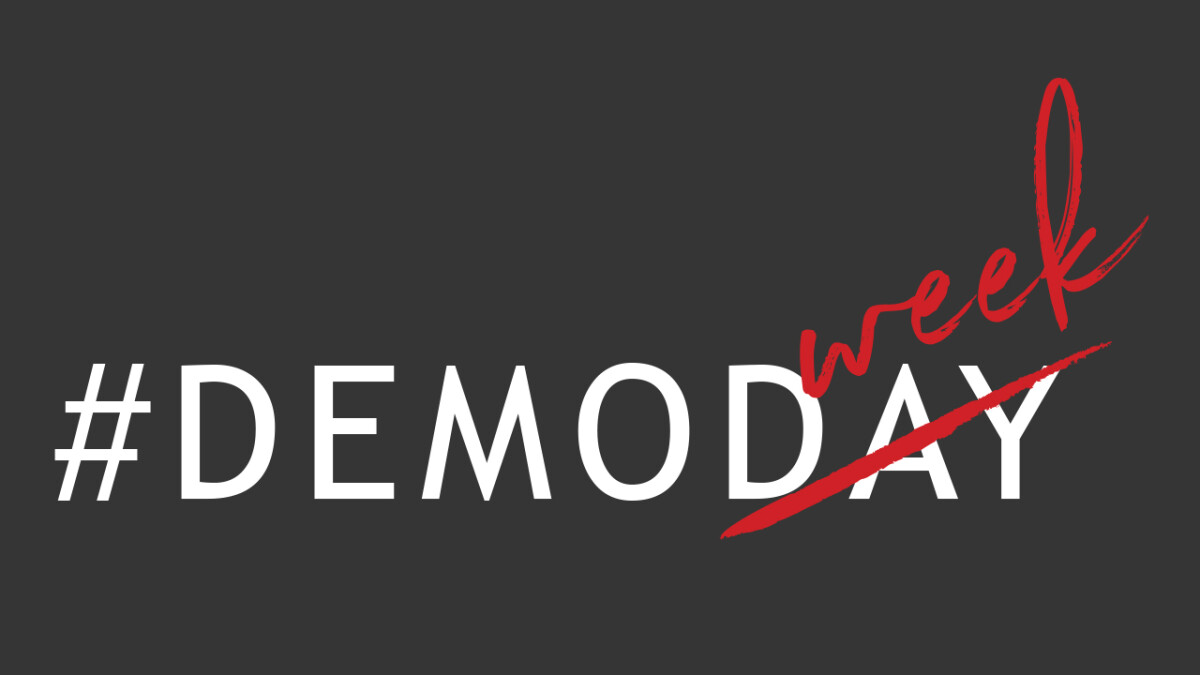 Daily, from 06/04/2018 to 06/09/2018, 7:00 AM - 8:00 PM
What's the only thing Chip Gaines likes better than Demo Day? Demo Week, of course!
Demo in the 83 Building and Game Room will take place Monday, June 4 - Saturday, June 9 from 7:00AM - 4:00PM and 5:00PM - 8:00PM daily. We could use your help. Click here to sign up or call the church office at 740-927-1859.
Demo Week Hours
Monday, June 4 - Saturday, June 9
Daily from 7:00AM - 4:00PM and 5:00PM - 8:00PM
Saturday until from 7:00AM - 4:00PM