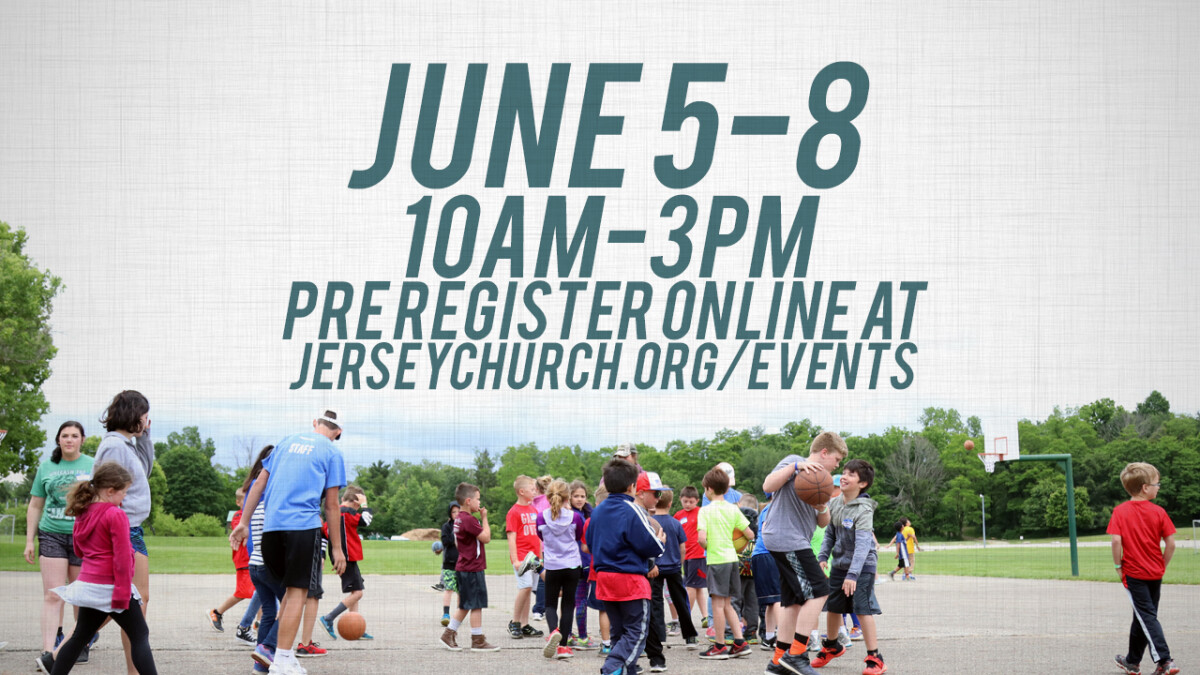 Daily, from 06/05/2018 to 06/08/2018, 10:00 AM - 3:00 PM
June 5-8 there will be a FREE Sports and Arts Camp for kids currently in grades K-5. This camp will be held from 10am-3pm at Foundation Park in Pataskala. Kids can participate in baseball, basketball, soccer, cheer, art, volleyball, and music. Lunch is included.
For more information click here.