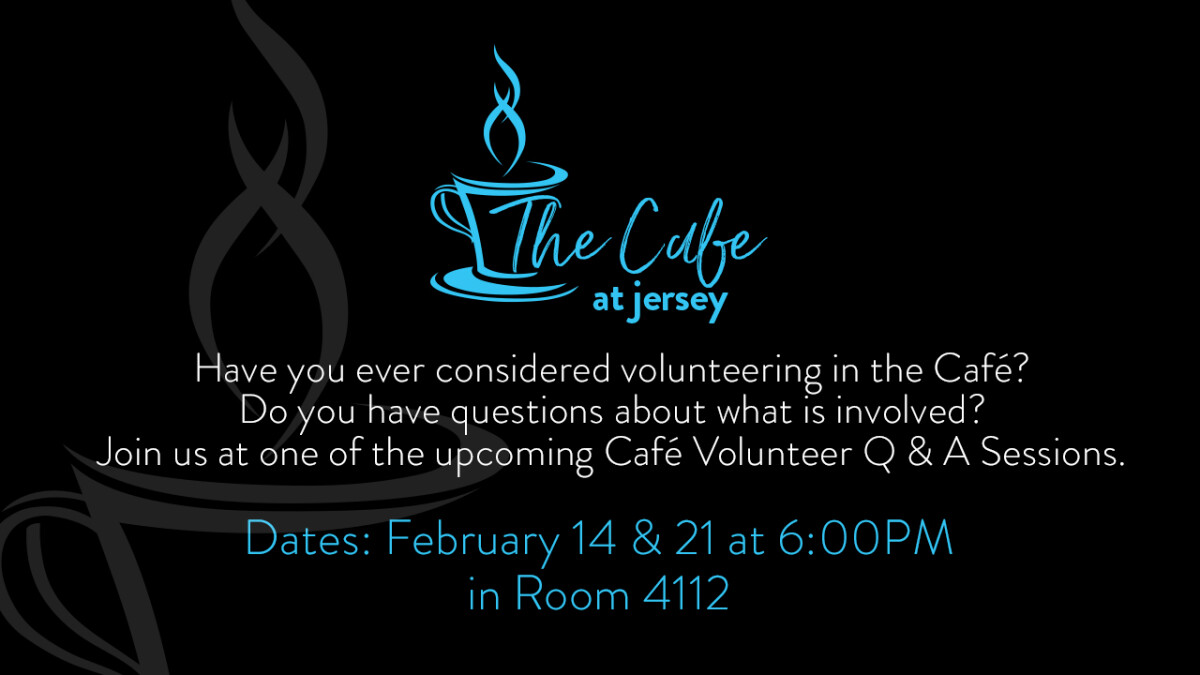 Every Wednesday, from 02/14/2018 to 02/21/2018, 6:00 PM - 6:45 PM
Have you ever considered volunteering in the Café?
Do you have questions about what is involved?
Join us at one of the upcoming Café Volunteer Q & A Sessions. We will answer your questions and share all the many ways you can serve on our team.
Hope to see you there! Wednesday Nights, February 14 and 21 at 6PM in Room 4112.