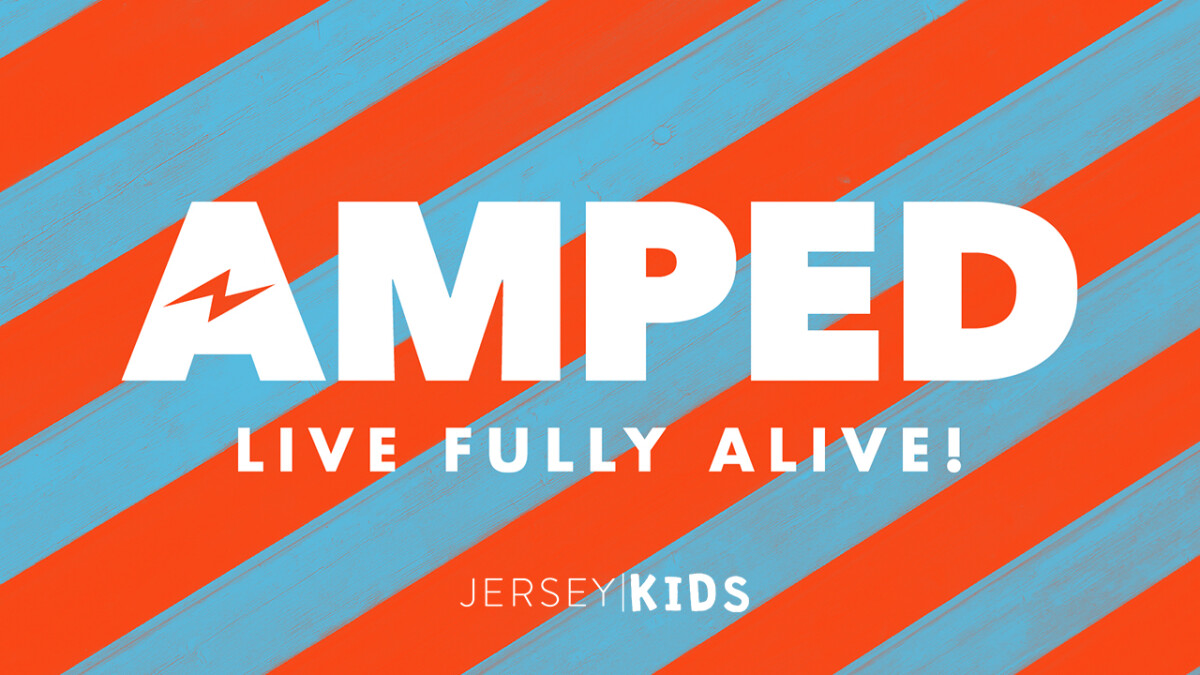 Daily, from 07/23/2018 to 07/26/2018, 6:00 PM - 8:30 PM
4 yrs old through 5th graders....
6:00PM - 8:30PM each night
VBS 2018 is going to be ELECTRIFYINGLY fun! We don't know if that's a real word, but we DO know that you're going to have an EXTREMELY awesome time.
Want to serve, but can't participate each night? Click here for alternate areas or to donate food items!
Online registration has closed, but you can easily register as soon as you get to VBS for the first time!