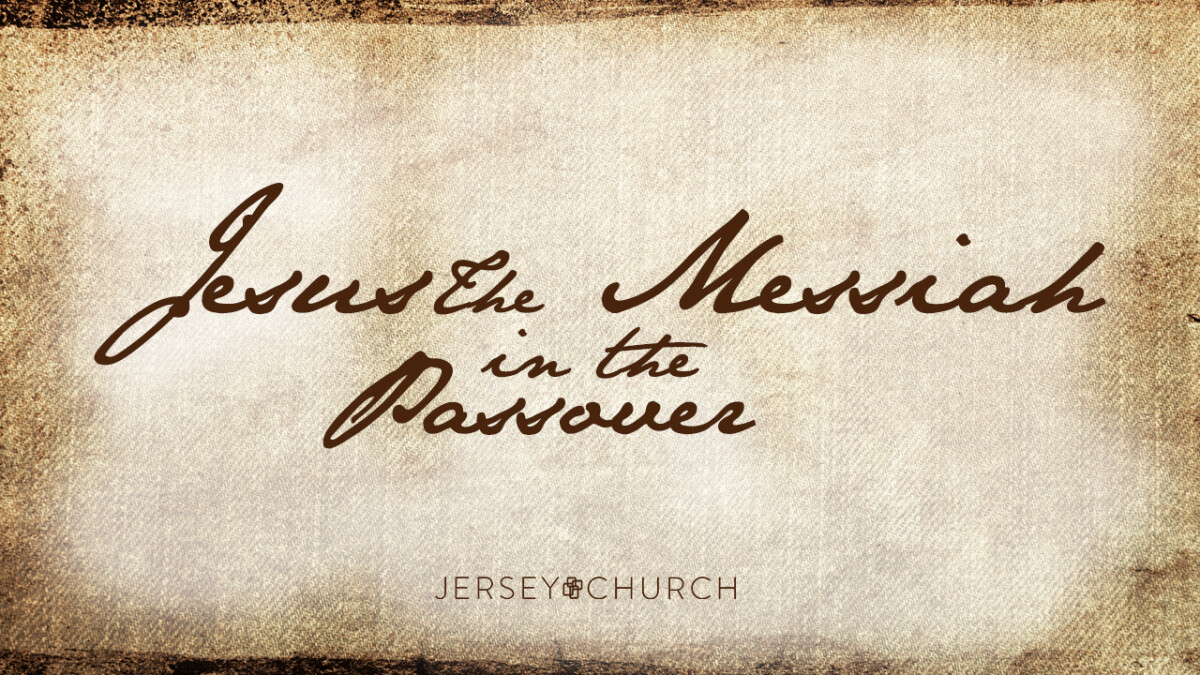 Friday, March 23, 2018, 7:00 PM - 9:00 PM
"Jesus the Messiah in the Passover" Join Rabbi Howard Silverman as he teaches about the Passover elements and Jesus revealed through the symbolism of the Seder Plate and elements.
Tickets on sale in the main lobby beginning Sunday, March 4.
Seating is limited.