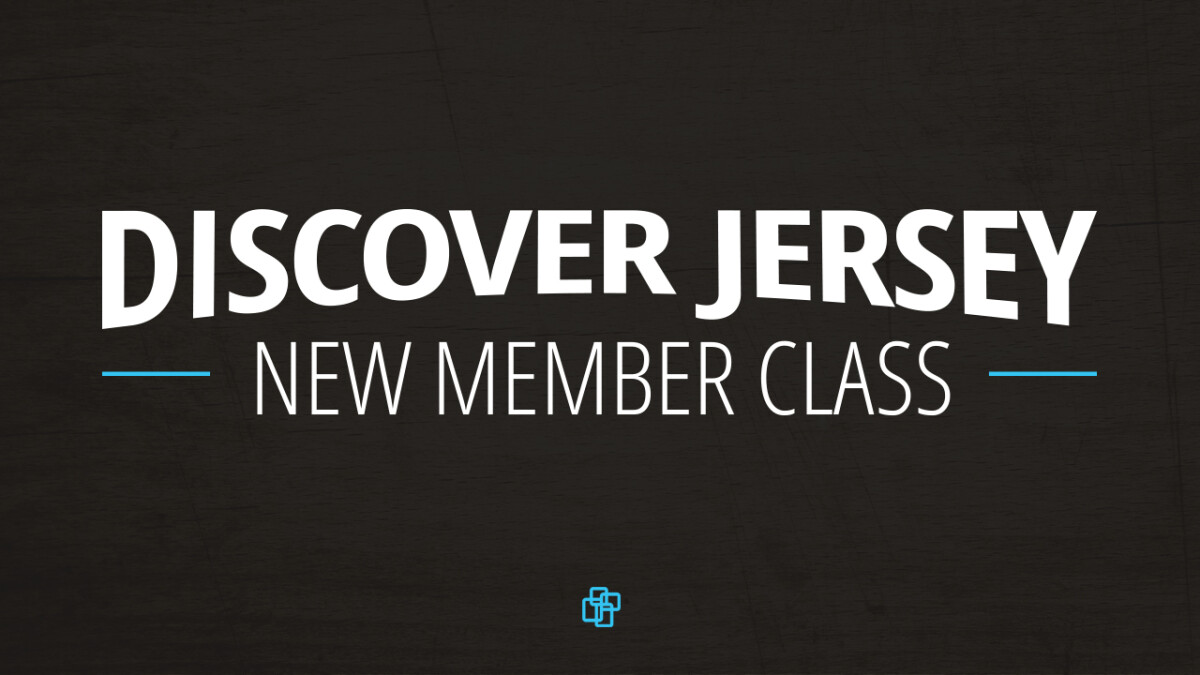 Every Sunday, from 01/14/2018 to 02/04/2018, 11:00 AM - 12:10 PM
This class is offered to all those who are interested in learning more about becoming members of Jersey. Join us on Sundays, January 14 through February 4 from 11:00 AM - 12:10 PM. You may go through the class and upon completion of the class decide not to join. Our desire is for you to follow the Lord's leadership. In this four week experience you will discover more about Jersey. You will learn our vision for making C2 Disciples and you will discover our core beliefs and ministries.
To signup you may email Nancy at or to register online, click here .