Elementary
K-5th Grade
Sunday Mornings:
NOTE: Effective April 28, 2019, ALL elementary kids (grades K-5) will be meeting in the North Venue on Sunday mornings until renovations in the kids ministry space are complete.
Our Elementary Ministry is full of exciting worship, fun games, and great large group teaching with dynamic small groups where we learn:
I can trust God no matter what

I should treat others the way I want to be treated

I need to make the wise choice
Our curriculum is organized around key Bible stories that help kids discover Jesus and reflect His character in the world around them. Each month we present a new Life App to help children discover more about God's character. This month's Life App is: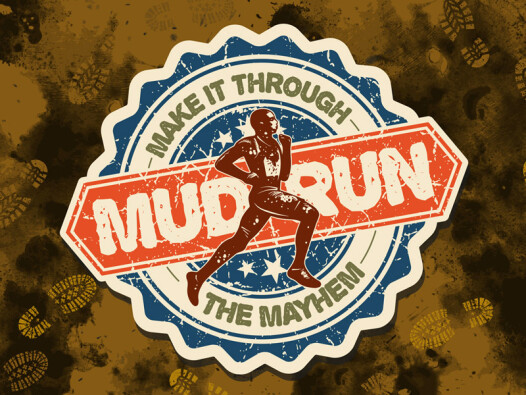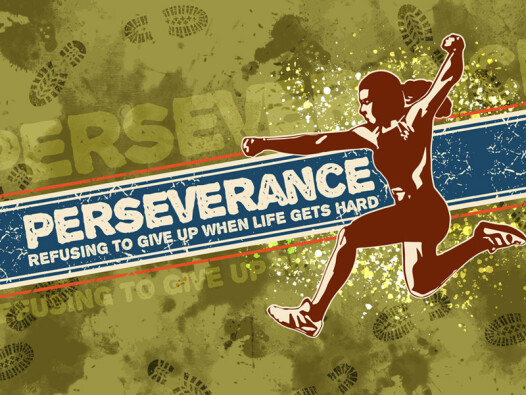 Join us every Sunday at 9:30 or 11:00AM!
Wednesday Night:
follow us!

Upcoming Events
Check out the fun!!!
Elementary Kids