AWANA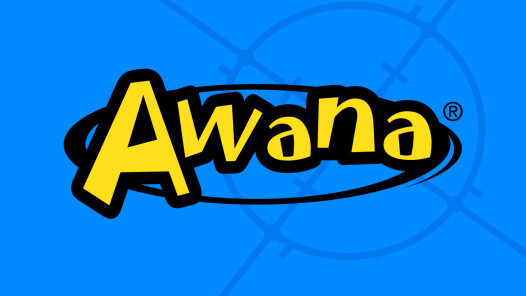 WHAT IS AWANA?
Jersey kids are committed to "hiding God's Word in their hearts" every week with AWANA Clubs. Children will learn about the Bible through activities, games, large and small group adventures and missions opportunities, all while making friends and having fun!
AWANA is a Bible memory program for kids. Each week, your child will be challenged to memorize Scripture and spiritual truths. There's also a great time of fun and games. Don't miss this opportunity for your child to learn more about God's Word!
The acronym AWANA comes from the first letters of Approved Workmen Are Not Ashamed.
This motto comes from 2 Timothy 2:15:
"Be diligent to present yourself approved to God, a worker who does not need to be ashamed, rightly dividing the word of truth."
WHAT ARE THE AGES FOR AWANA?
AWANA is for all children 2 years of age through 5th grade.
WHEN IS AWANA? Wednesday evenings September 4, 2019 - May 6, 2020 from 6:30PM - 8:00PM!